heres a short update about whats been happening and whats coming up here at underscores.shop:

summer hiatus
i have decided to effectively close the shop for 2-3 months over the summer here in new zealand starting from monday 27th november. i will be on and off the road for festival work and holidays plus moving out of my studio (and home) to relocate to melbourne.
there wont be any underscores releases or restocks during this time but for any remaining stock it will still be possible to place an order with the understanding that your items will ship by end of feburary 2024 at the latest – i will update here and on the mailing list when we get restocked and settled on the other side.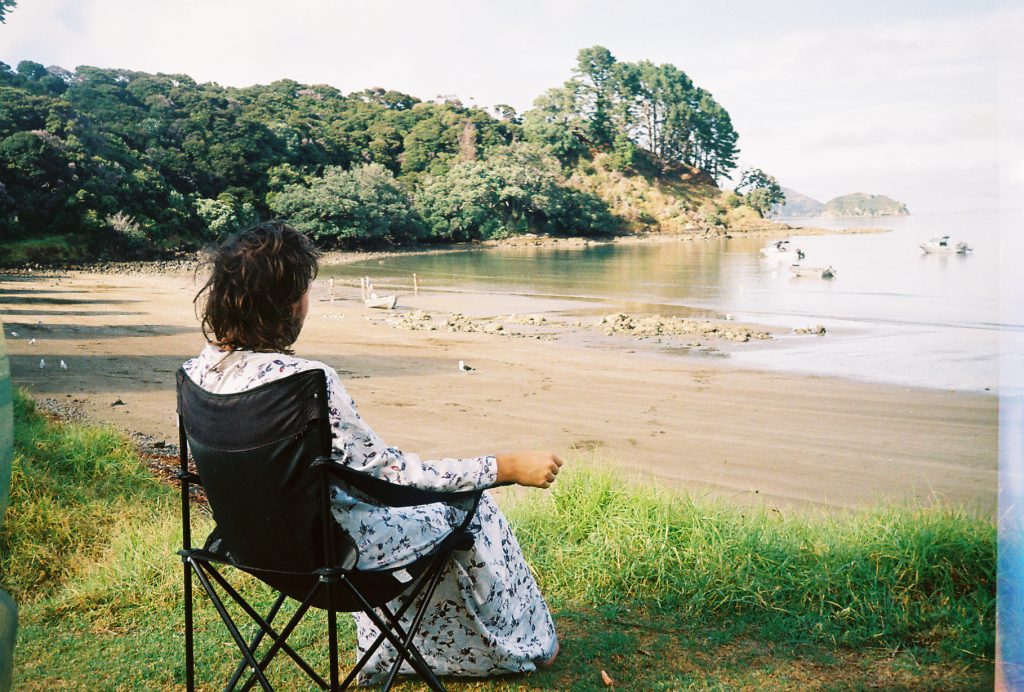 plans and projects for the new year
once we are settled and im back working in a studio space again i have a lot of projects i want to finish and share with you. heres a few of them: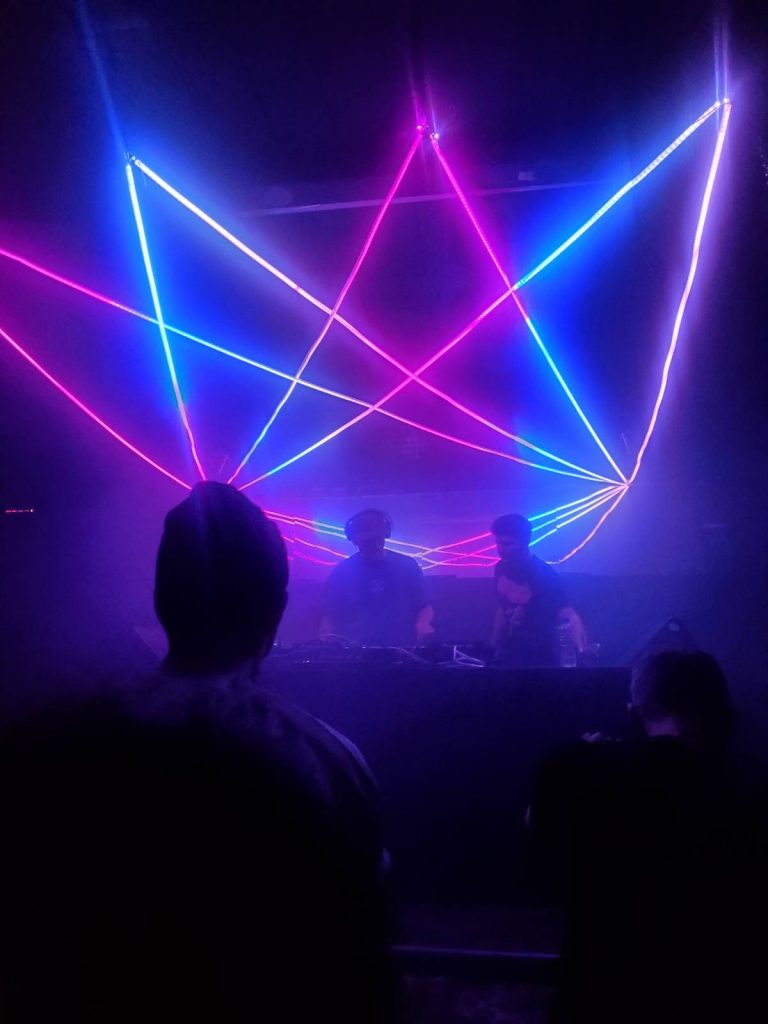 works in progress
im also planning a monthly series of online talks hosted by polyphaseportal.xyz where i share and discuss various works in progress from behind the scenes at underscores.shop.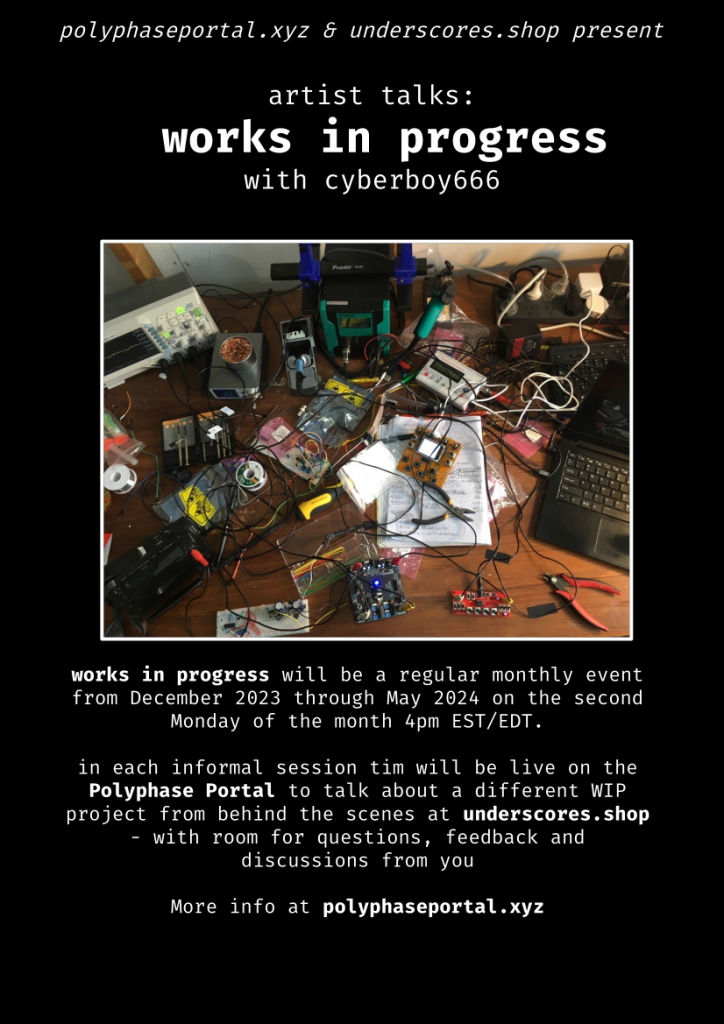 as you may have noticed by the sporadic updates, teasers and ideas thrown around here and elsewhere online, im much better at starting new projects than i am at following though, finishing and sharing current ones. im also not that comfortable with sharing too much about upcoming things publicly since it makes me feel bad when i cant meet the self-imposed deadlines or end up shelving them because i get overwhelmed. i want to get better at sharing the process and allowing room for feedback and discussions in these stages though. hopefully this informal format will help with this – would be nice to see you there!